For over 2 years, we have provided custom business solutions for our clients.
DGi Solutions was founded in 2020 to address the expanding technological requirements of agencies across Europe. As of present today, we offer Website development teams and support for digital projects to a wide spectrum of businesses situated in Europe. 


At DGi Solutions, we believe in leveraging the power of technology to help businesses of all sizes achieve their full potential. Our team of experienced professionals possesses a wealth of knowledge and expertise in the latest technologies and methodologies, and we pride ourselves on staying up-to-date with the latest industry trends.
Our range of services includes website development, digital project support, and more. We work closely with our clients to gain a deep understanding of their needs and goals, and then we develop tailor-made solutions that are designed to deliver maximum impact.
Whether you are looking to create a new website, optimize your existing online presence, or launch a new digital initiative, DGi Solutions is here to help. Our team is dedicated to providing exceptional service and support throughout the entire process, from initial consultation to final delivery and beyond.
At DGi Solutions, we are committed to delivering results-driven solutions that help our clients achieve their business objectives. So why not get in touch with us today to see how we can help you take your business to the next level?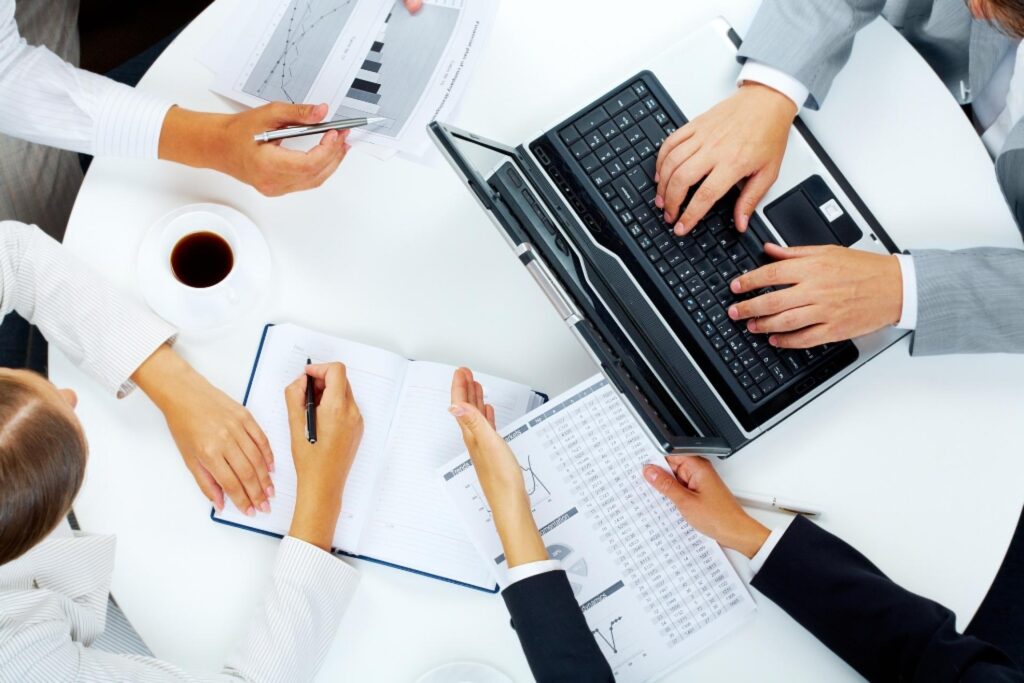 Contact us if you want to try our free consultation
We respect your privacy. When you submit your contact information, we agree to only contact you in accordance with our Privacy Policy.
© 2023 All Rights Reserved.